JJ over at The Churning
has tagged me with the coolest tag yet. Thank you, JJ.
Here are the rules:
1. Pick 5 random blogfriends.
2. Think of a word or phrase that you describes each friend.
3. Do an image search of that word or phrase, using a search engine of your choice.
4. Pick an image that makes you say, "Aha! That's it!"
Ok, I'm going to start with
Fyrchk
because she's the one who got me started blogging and I know her the best of all my blogger friends. The word that comes to mind when I think of her........
CLEAVAGE
!
Next is the ever so funny,
Maine.
It's obvious that his word is
BACON
!
Since
JJ
was kind enough to use me for his post, it's only fair that I use him.
JJ =
INDIE
!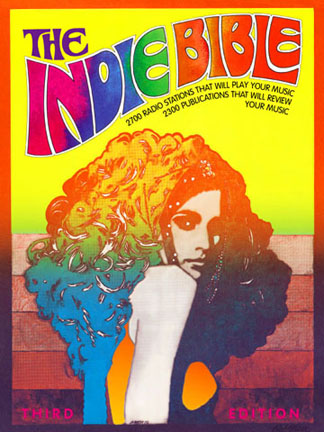 I can't forget
Kira.
The best word to describe her is
GODDESS!
(she's just an amazing woman all around)
Last, but not least, is
Laurie.
My word for her is one that Fyrchk originally posted, but Laurie has been spreading it like wild fire.
JONX!!
Deep Throat of the Day: JJ associated Angelina Jolie with me because of my uncontrollable lust for her. What word/person/phrase/thing comes to your mind for me? (I'm all ready starting to regret that I just asked that.)